HPE Ezmeral Uncut:
Solution Snapshot Series
Join us for this intimate and interactive series focused on the latest technology innovations and modern data analytics solutions.

The Solution Snapshot format is simple – we have one of our experts present on a current topic for up to 15 minutes. The rest of the session is yours to ask questions and interact with like-minded professionals.

Register for the sessions that align with your interests and bring your difficult questions.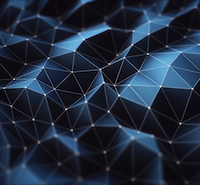 Industrialized Data Science: Turn Your Organization into an Analytics Factory
Tuesday, December 1, 1:00pm ET
Containers and Kubernetes provide essential technologies for rapid ML development and production deployment spread across data centers, clouds and edge. We discuss current trends around containerization, cloud operating models, and technologies like Kubernetes and our HPE Ezmeral ML Ops offering. We'll also discuss best practices to the Industrialization process from where to start and what the end-state should look like to turn your organization into an analytics factory.
Register Today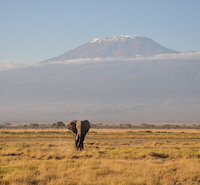 Beyond Hadoop: Modern Big Data Solutions with HPE Ezmeral Software
Tuesday, December 8, 1:00pm ET
Business-critical analytical applications depend on Hadoop - but the technology innovations in data management, data analytics, and data science have accelerated in recent years. Data platform and deployment alternatives have emerged, and you may be questioning the future return on your Big Data investment. Find out how to de-risk your business from these changes, modernize your big data real estate to be more open and to get more value from your data.
Register Today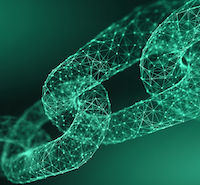 Kubernetes Platform as a Service (PaaS): Optimized for Splunk
Tuesday, December 15, 1:00pm ET
Digital transformation has increased our reliance on technology solutions, making the security of our information estate more important than ever. But, the growth in apps and network traffic has led to an exponential increase in "digital exhaust," forcing Splunk environments up against capacity constraints and resulting in security blindspots and backlogs. Learn how an HPE-, Splunk- and Intel-engineered aaS solution solves this problem.
Register Today