 18 Cloud Transformation Stories to Learn From
At CTP we help clients move to, innovate on and run their cloud environments. In this case study book you'll explore how:
A financial services firm migrated 400 servers to AWS in less than a year
A technology company reduced operating expenses by 50%
A healthcare company guaranteed their patients a higher level of care, 100% of the time
A railroad systems integrator identified vulnerabilities to prevent $1M in fines per outage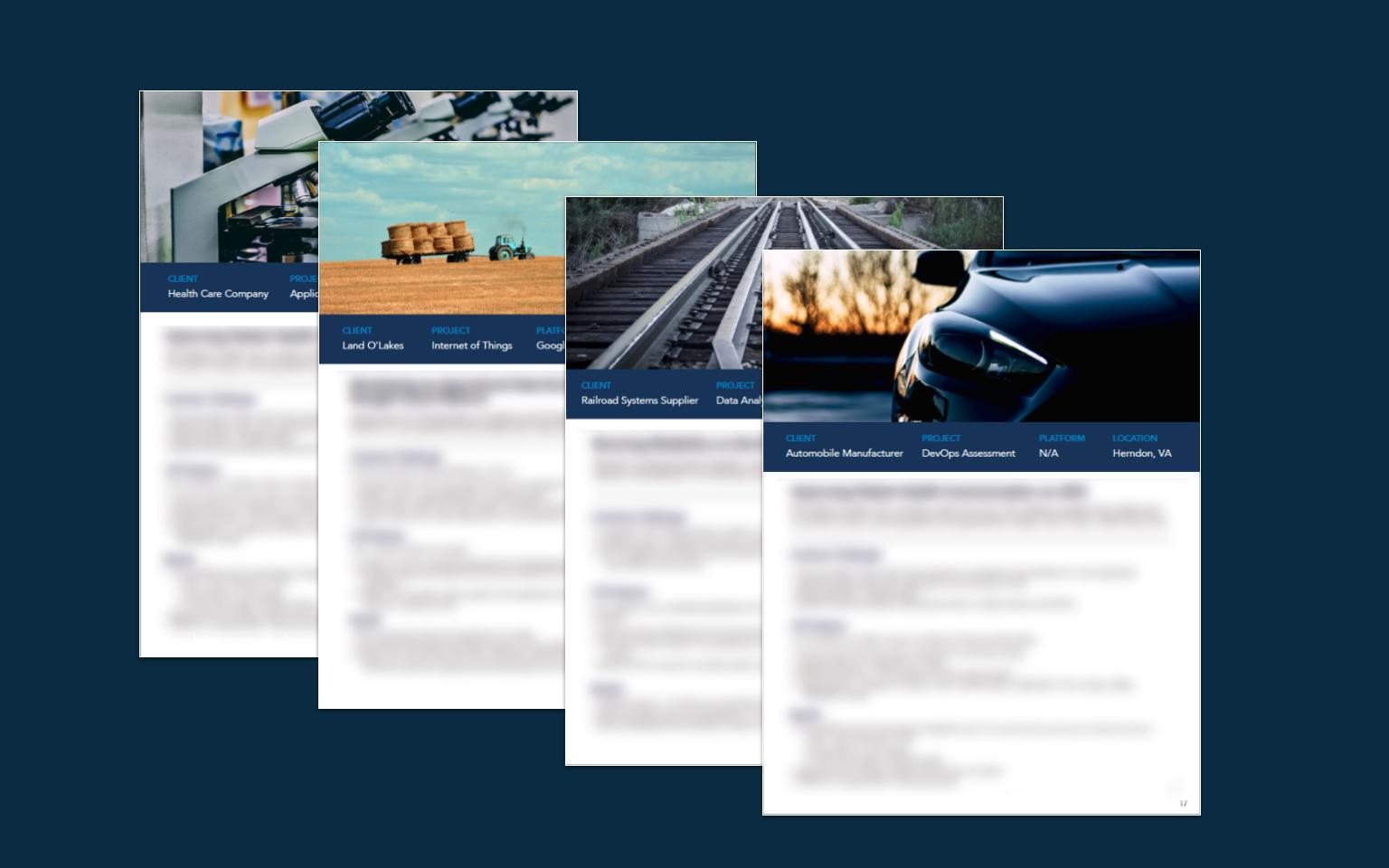 Download the case study book
Thank you for your interest in the CTP Case Study book.
You will receive a confirmation email shortly with a link to download.